The Beacon Marina Collection is made up of three marinas owned by Associated British Ports (ABP): Ipswich, Lowestoft and Fleetwood.
ABP is the UK's leading and best-connected ports group with 21 ports across England, Scotland and Wales. Find out more about ABP.
Our values
Each marina shares the values of The Beacon Marina Collection and our parent company, ABP.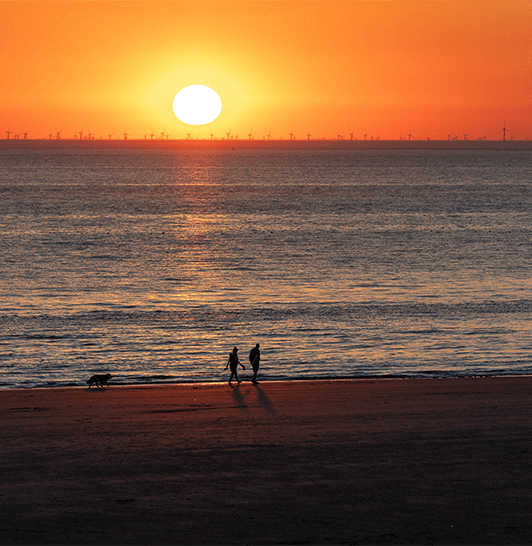 Customers
Expect a personal service of a high standard from our experienced marina team.
Our marina managers, dock masters and staff are always on hand to help with whatever you need. Our facilities for yachts owner are available to help you get the most out of your yacht, all year round.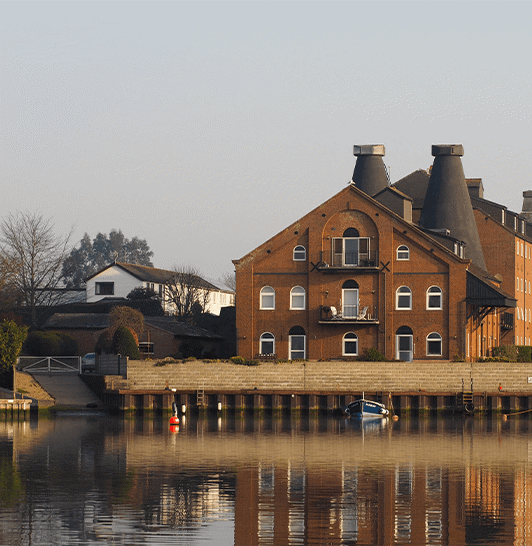 Community
The marinas in The Beacon Marina Collection are fast becoming the thriving hubs of the communities they reside in, and the epitome of the yachting lifestyle in their regions.
We host regular events that are open to customers, visitors and local people and welcome them into the marina to enjoy all that The Beacon has to offer.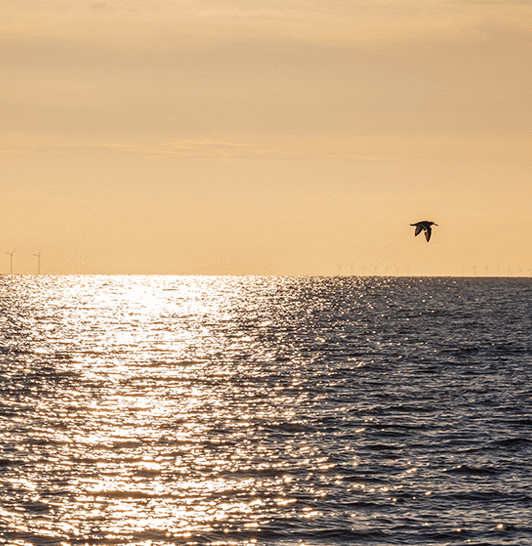 Sustainability
At ABP, we are redefining what Keeping Britain Trading means in the greener, cleaner economy.
Find out more by downloading our sustainability strategy, Ready for Tomorrow, which sets out our journey towards reaching net-zero greenhouse gas emissions from our own operations by 2040.