Things to do in Lowestoft
Discover this unique, coastal marina with access to both the Norfolk and Suffolk Broads. It is ideally located for a yachtsperson with any level of experience, and provides endless opportunities for adventures on and off the water.
Due to its location at the most eastern point of England, Lowestoft has a long and fascinating maritime history and deep cultural connection with the sea.
Lowestoft has everything you can expect from a family friendly coastal town. Explore the traditional British seaside delights and family favourites from the marina, long sandy beaches, two piers and award-winning family amusement parks.
There's so much more to Lowestoft and the surrounding area than sea and sand. From cultural events, museums, pretty villages, gardens, and wildlife watching – there's something for everyone with plenty of things to see and do. Here are some of our favourites.
Top five things to see and do in Lowestoft
Things to Do
Walk the Scores Trail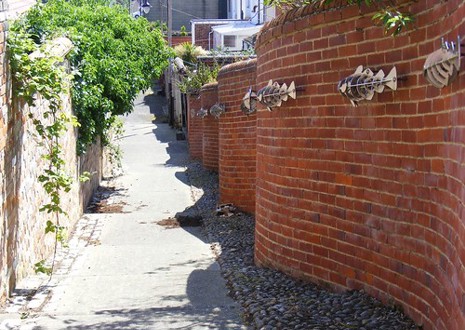 Spend an hour or two walking the Scores Trail to understand Lowestoft's history and it's long relationship with the sea.
A unique feature of the town, the Scores are a series of narrow lanes created over the years by people forming paths in the cliff as they travelled between the historic High Street and the Beach Village.
Find out more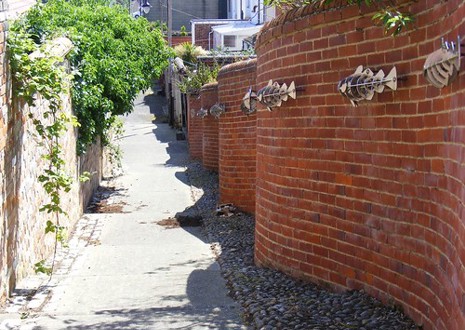 Things to Do
Lowestoft Maritime Museum
This museum is the perfect land-based activity for those living and loving the nautical lifestyle in Lowestoft.
The museum offers visitors an extensive series of displays, with many hands-on activities for children.
Find out more
Things to Do
Lowestoft Beach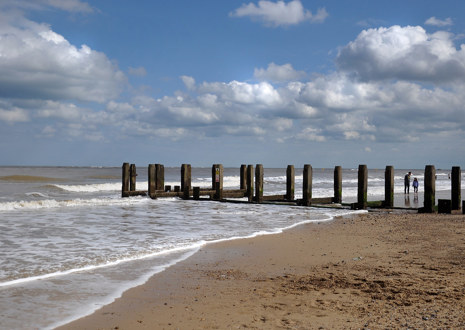 Featuring beach huts and a pier, it's the classic British-beach experience perfect for building sandcastles, enjoying a walk along the promenade or a horse ride along the wide golden sands.
Lifeguards are present at the beach from April to September, which means extra-safe swimming and paddling for all.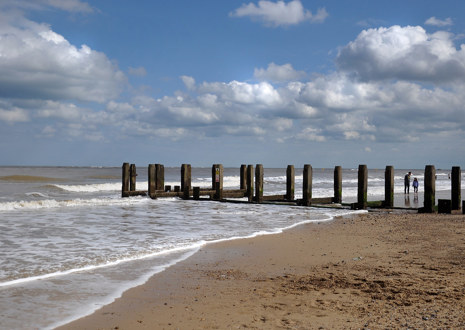 Things to Do
Marina Theatre Lowestoft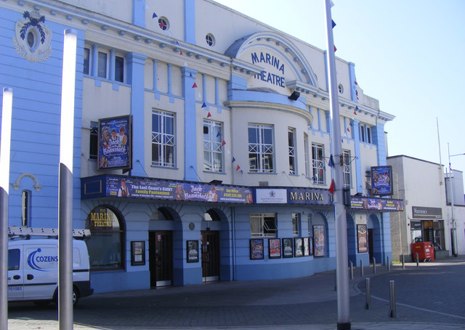 The Marina Theatre is at the cultural heart of the Lowestoft Waveney and Suffolk community.
Since 2004, the theatre has been a principle residency of the Royal Philharmonic Orchestra.
Find out more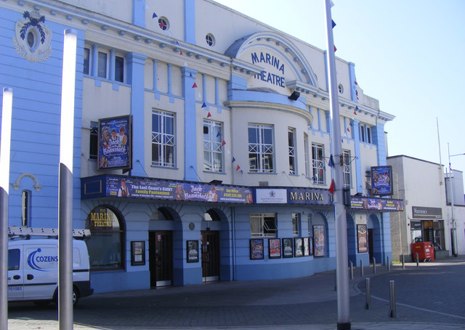 Things to Do
Pleasurewood Hills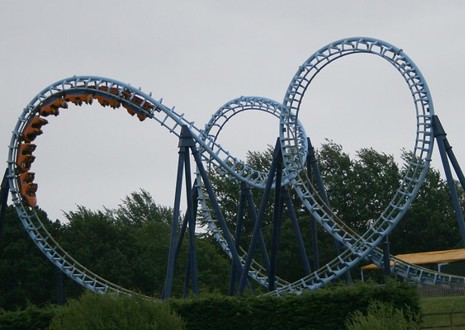 With over 35 rides, shows and attractions there is something for all the family to enjoy at this award-winning famiily theme park.
There is something for all the family to enjoy at this award-winning family theme park.
Find out more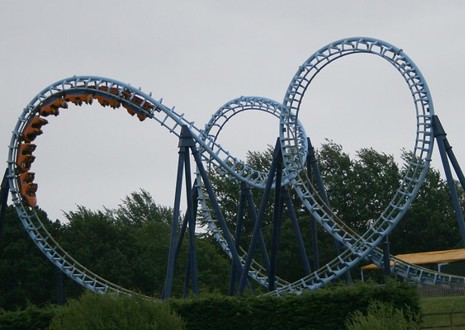 Marina team's insider tips
Our marina team know Lowestoft inside out. Here are their top tips for finding the best Lowestoft can offer: